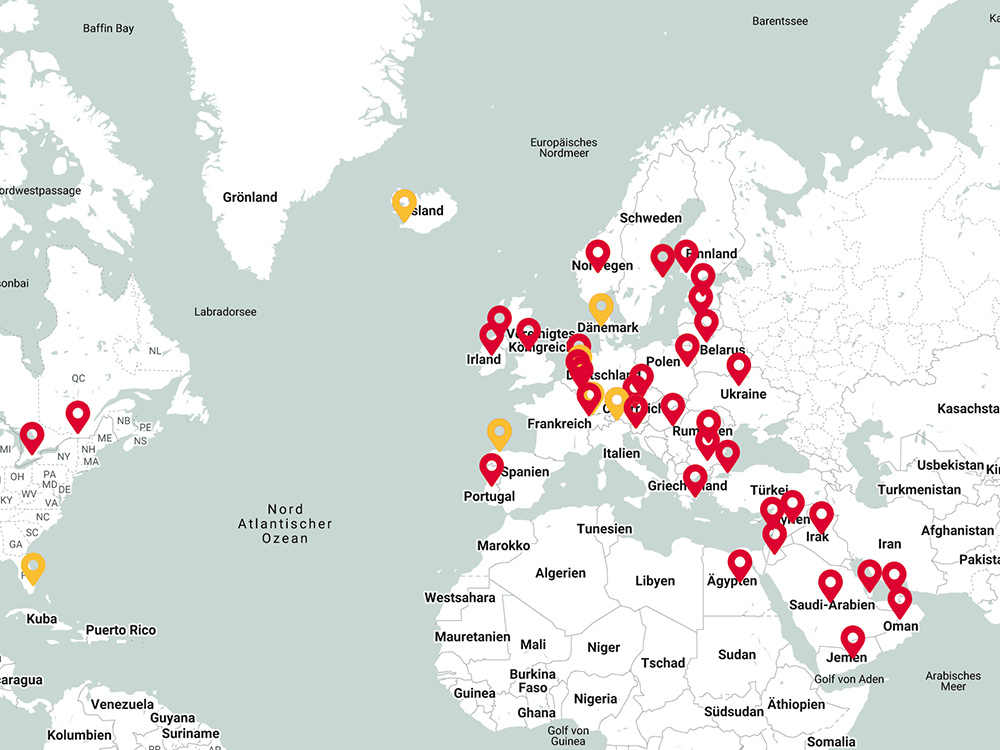 Need help? Have you made up your mind? Or got a question on our products?
Find your local dealer or contact us. Simply fill in the contact form or give us a call.
We have relied on Schäffer for 22 years. The robust machines are especially agile, and we can use them in our old buildings without problems thanks to their low height.
Arndt Helm, Osterland Landwirtschafts GmbH, Saxony-Anhalt, Germany
The Schäffer loaders save us a great deal of physical work. They are the ideal solution for our tree nurseries thanks to their many applications and a large variety of attachments.
Frank Einemann, Bruns tree nursery, Lower Saxony, Germany
We use the Schäffer loaders many hours per day. This makes good service and personal support extremely important. this is exactly what we value in Schäffer.
Hermann Hagg of the Hagg dairy farm in Bavaria, Germany
The manoeuvrability of the Schäffer loaders is of immense importance for us. The compact powerhouses are worth their weight in gold on the narrow cemetery paths.
Dziuk cemetery gardener at central cemetery in Münster, Germany
The versatility of our Schäffer loaders is unbeatable, and the all-rounders are absolutely indispensable for our business.
Reiner Böger, farmer from Westphalia, Germany
In the past, I had to unload half of the paving stones from the pallet in order to be able to move them with a loader. Now my Schäffer masters this task without problems.
Markus Dahlhoff, Landscaping, Sauerland, Germany